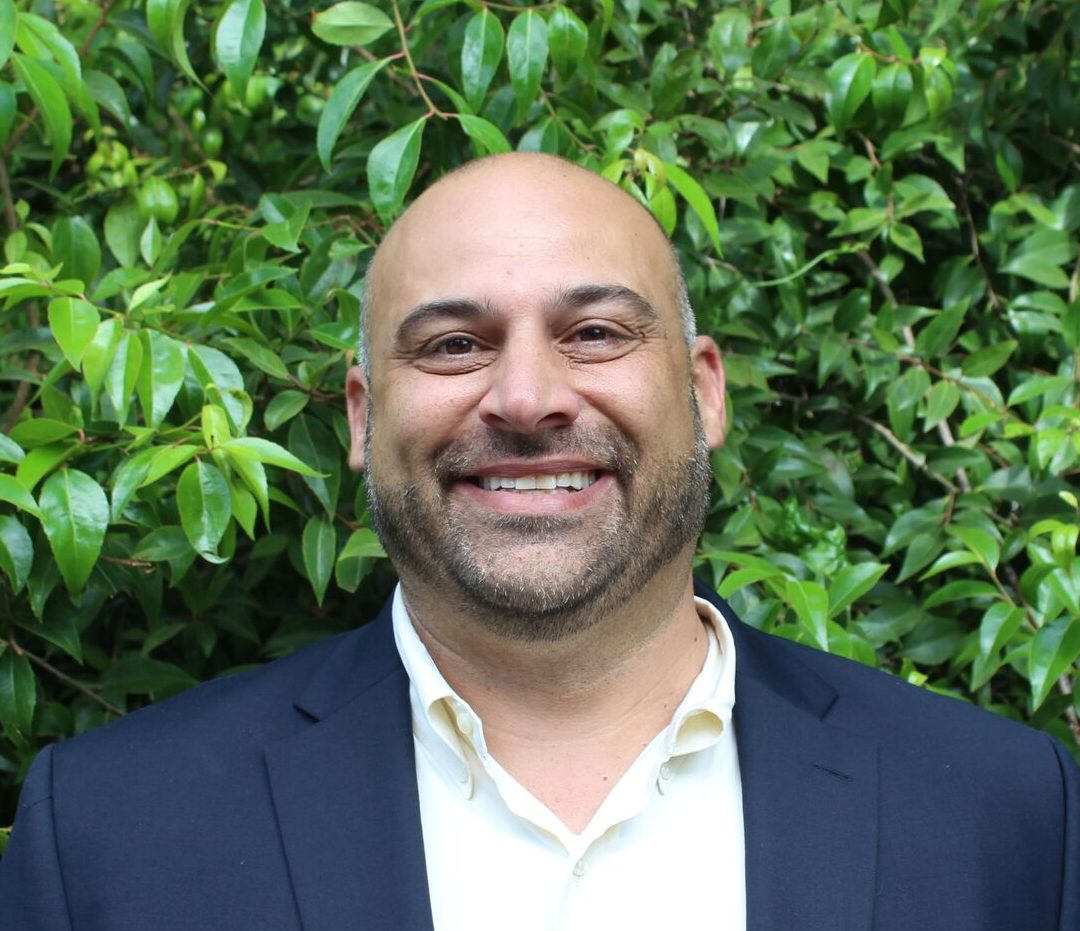 Talent Acquisition Coordinator
Michael Paulicano
Michael Paulicano, Recruitment & Sales Industry Expert, 20+ year career experience working both internally and externally in corporate recruiting, enterprise selling, coaching and leading roles within the Talent Management space
Biography
Michael Paulicano, Recruitment & Sales Industry Expert, 20+ year career experience working both internally and externally in corporate recruiting, enterprise selling, coaching and leading roles within the Talent Management space, and specifically in the areas of human resources, executive search & staffing, full life-cycle talent acquisition, individual/team purpose-driven leadership development, executive-career coaching, learning & development, productivity and effectiveness, influential communication, time management, eLearning, talent assessment & measurement, performance management software as a service (SaaS), coaching as a service (CaaS), and organizational leadership consulting & strategy development.
Michael began his recruiting & selling management career working for the leading nationwide technical staffing firm, Aerotek (Allegis Group), and then internally for large global corporations at Peoplesoft, DHL, Danka Technology Solutions & ProBusiness/ADP along with smaller, start-up companies such as Reply.com, in which he received a strong foundation in both the science & art of recruiting and selling as well as leadership and coaching. After attaining 10 years of expertise in the recruiting world, he expanded his talent management education and enterprise sales experience with top-ranked global leadership development & coaching companies like FranklinCovey, Center for Creative Leadership, Decker Communications, SuccessFactors, NinthHouse, Lapin Consulting, and Hudson Institute of Coaching where he also completed multiple executive coaching, communication and selling certification programs as well as attended a doctoral program in psychology at John F. Kennedy University. Michael spent most of his professional career living-working in the Silicon Valley/San Francisco Bay Area where he established many relationships with Fortune 500/1000 companies to smaller-medium tech startups within a variety of industries including pharmaceutical, biotech, medical device, and health care.
Since returning to recruiting, he has successfully partnered with executive search firms as a full life-cycle executive recruiter & talent career coach, specializing in strategizing, marketing, sourcing, networking, identifying, attracting, recruiting, interviewing, negotiating, job-offering & coaching senior, high-level talent primarily consisting of electrical, mechanical and field application engineers, Python software programmers, lead technical key account/national sales experts, accounting & financial executives, health care leaders, and marketing managers  Currently, Michael is spearheading & implementing a new talent project initiative in which he is responsible for all sourcing & recruiting in the U.S. as the Lead Corporate Recruiter for a mid-size, international organization who is a leader in the OEM semiconductor-sensor manufacturing space and ranked #1 company to work for in Switzerland where global HQ is located.
His true passion is career, purpose-driven life coaching in conjunction with enabling companies to acquire the talent needed to meet their business objectives. With his extensive experience, career accomplishments and unique perspective from wearing different hats for many types of organizations as a corporate recruiter, sales executive, talent manager, coach, and job seeker, he deeply understands his clients' needs and the importance of delivering and executing with a results-driven focus based on performance. Michael now resides and enjoys living and being back in the Southern California area where he was born and raised.