Industry Experts
Outplacement services provider of choice
Career Transition Coaching Experts
A Trusted & Proven Resource
We
Partner
With
Our Clients Have Landed Jobs In These Companies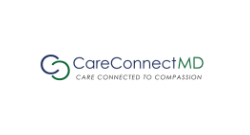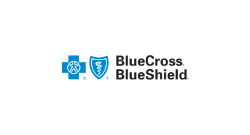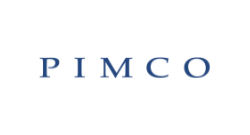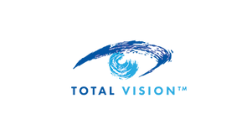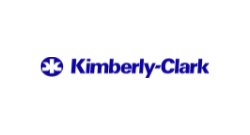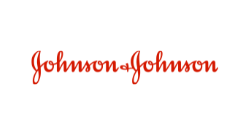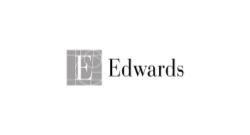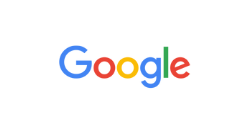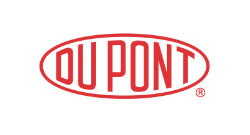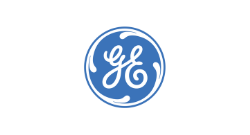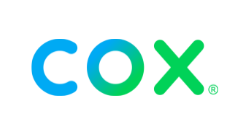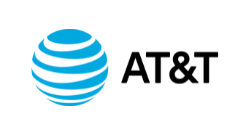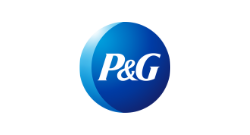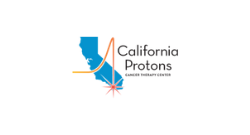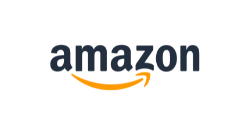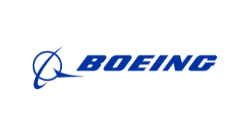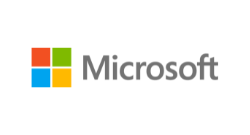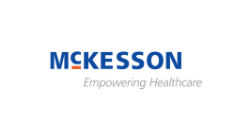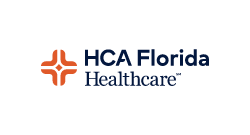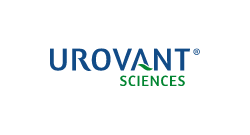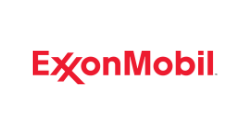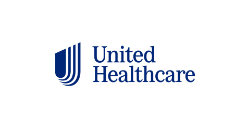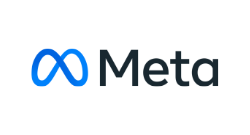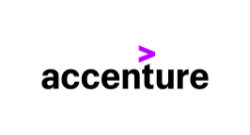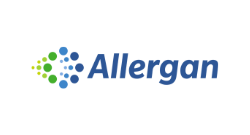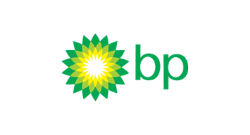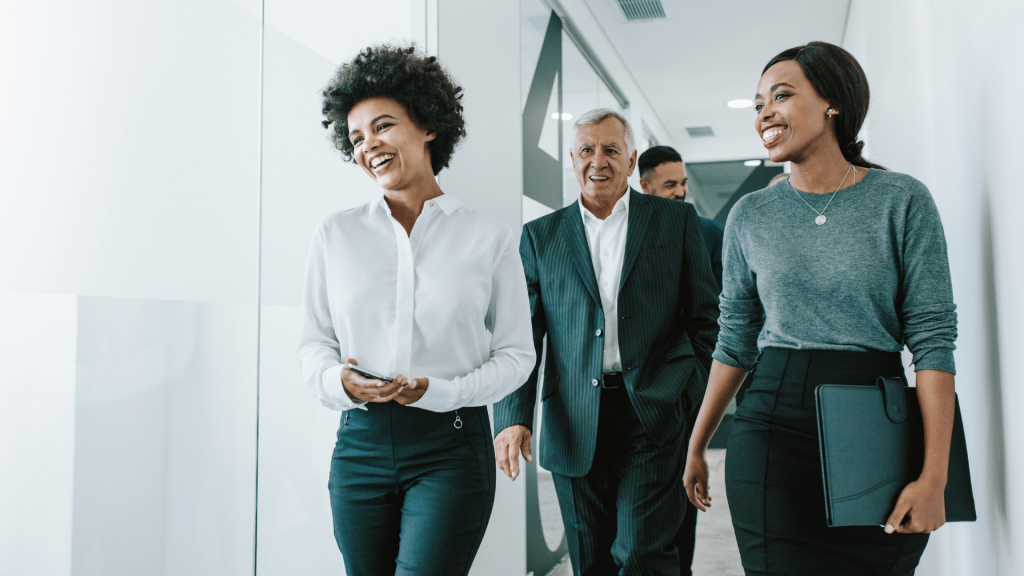 At
CORE

we are career transition & outplacement experts
At Core, we deliver personalized and comprehensive outplacement services tailored through the Senior Corporate Recruiters' lens. We believe in 1:1 coaching, as finding a job is not a one size fits all approach. 
We recognize your individuality. Let's collaborate on your next move.
Outplacement services can benefit both the employer and the employee. From the employer's perspective, offering outplacement services can help to maintain a positive image and reputation, minimize legal risks and costs, and support the morale and well-being of remaining employees. For employees, outplacement services can provide practical and emotional support during a difficult and uncertain time, improve job search skills and prospects, and enhance their confidence and self-esteem.
Gain
career support

and guidance with outplacement services
Outplacement services are a type of career transition support provided by companies to employees who have been laid off or are facing job loss due to organizational restructuring, downsizing, or other reasons.
The purpose of outplacement services is to assist employees in finding new employment opportunities and navigating the job market. Core's outplacement services provide various services and resources such as career coaching, job search assistance, resume and LinkedIn profile writing, interview preparation, networking strategies, and access to job search databases. 
CORES
Comprehensive Solution:​
Our Solutions Ensure Success.
Our success
speaks for itself…
Over 5,000+ clients — 100% of them receive interviews within 30 days or less.
98% received job offers between 30 and 60 days after their final session.
99% received salary increases of 15% or more.
Many have received increases of as much as 40% to 50%.
Our targeted approach will save you valuable time, money, and lost opportunities. Our proven solution works!
Your New Tomorrow...
Starts Today!
The Keys to Career Success:

Establishing Clear Direction and Goals

Assessing and Developing Pertinent Skills and Experience

Actively Building Professional Networks

Embracing Adaptability and Flexibility

Sustaining Focus and Commitment to Achieving Goals

Cultivating a Positive Reputation


Making Thoughtful and Calculated Risk-Taking Decisions
Let's get started toward achieving your career goals Now... There is Absolutely No Reason To Wait!