Services

Compassionate Leadership

Choose a Compassionate Outplacement Services Partner that Prioritizes People
Solutions:
Tailored Program Solutions: Meticulously designed programs to meet specific company needs, from individual employee support to large-scale transitions and strategic executive outplacement services.
Compassionate Leadership in Action: Exemplify a humane and empathetic approach towards separated and retained employees, translating compassionate words into tangible actions.
Program Development by Industry Experts: We cater to your company's distinct needs, whether its individual transitions, career support, or strategic executive outplacement.
Strengthened Commitment and Conscientious Approach: Demonstrate commitment to employee well-being, bolster employer standing, and showcase conscientious business practices during workforce changes.
Benefits:
Enhanced Employer Branding: Demonstrates a commitment to supporting employees, enhancing reputation, and attracting top talent.
Smooth Transition: Assists displaced employees in navigating the job market by offering guidance in resume writing, interviews, and job search strategies, increasing their chances of finding new employment sooner.
Improved Employee Morale and Retention: Demonstrates compassion for employees, boosting morale among remaining staff and fostering a supportive perception of the company.
Legal Risk Mitigation: Reduces potential legal issues and negative feedback by assisting employees during their career transition.
Peace of Mind for Employees: Offers security and support during job loss, alleviating stress and anxiety.
Streamlined Departure Process: Maintains positive relationships with departing employees through a structured and professional exit process.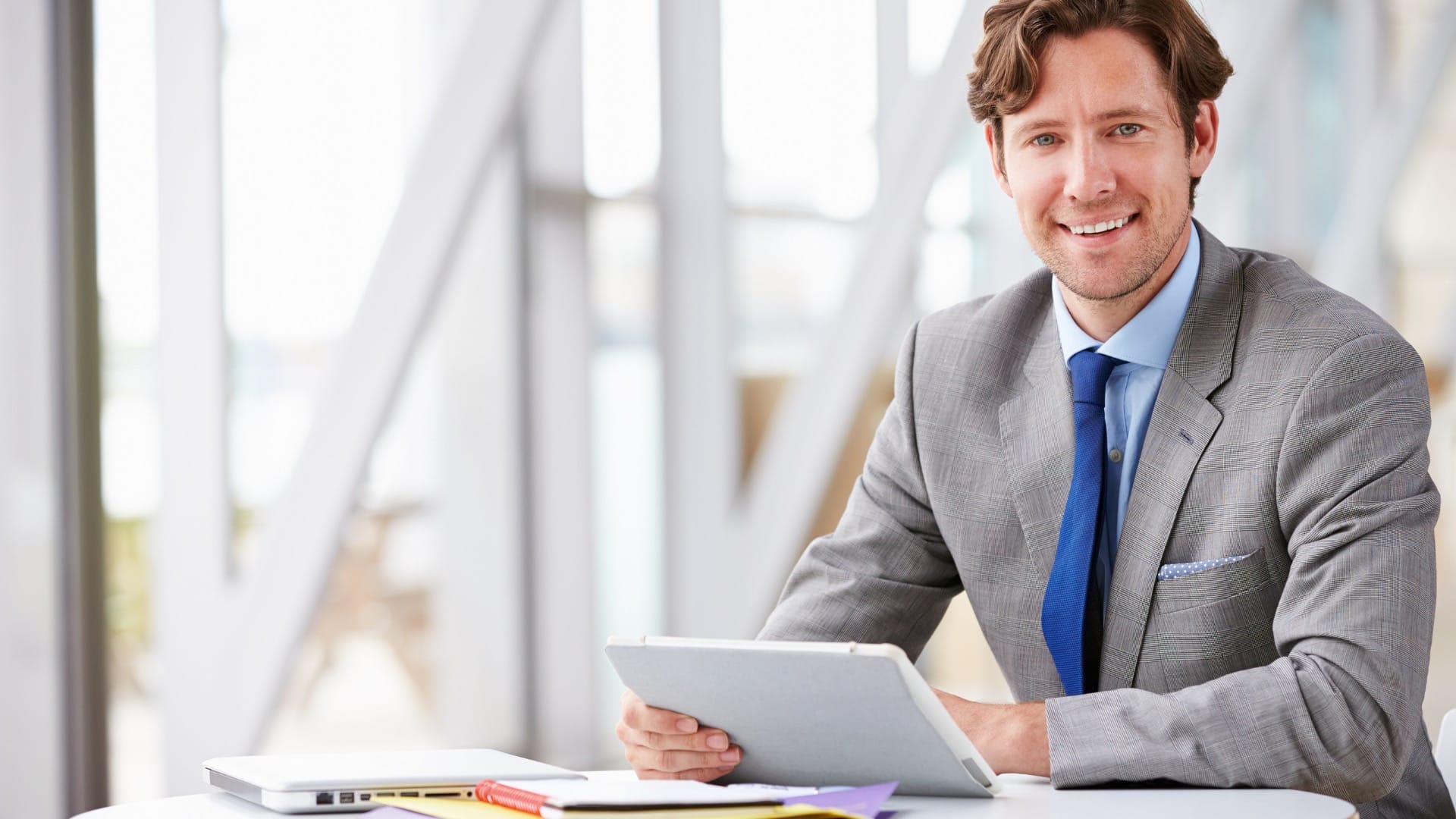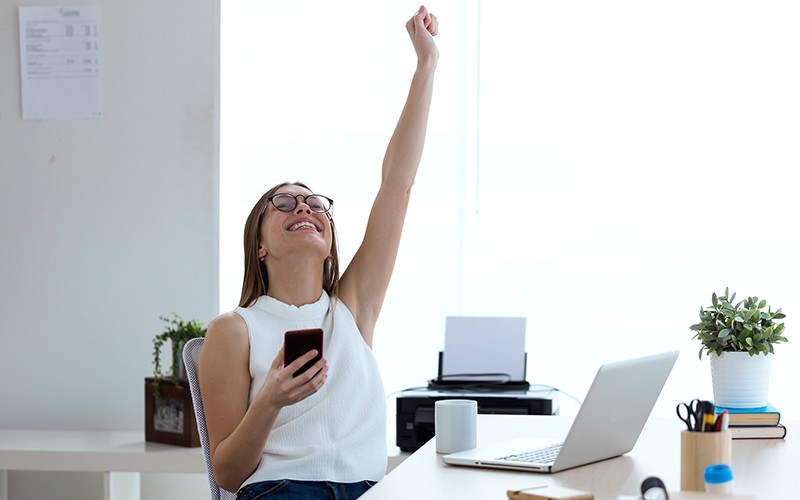 Successful Transition
Morale Boost: Elevate employee morale during transitions with effective outplacement support.
Positive Brand Image: Cultivate a compassionate and responsible brand image.
Sustainable Relationships: Maintain positive employer-employee relationships for potential partnerships and referrals.
Seamless Confidence: Establish a smooth and assured process, providing peace of mind for employees and employers alike.