core career advisors

The Economic Storm is here!
Don't take our word for it... when the Industry Titans speak... you listen!
Jamie Dimon, the CEO of JPMorgan and one of the most respected Wall Street leaders, gave a stern warning to investors. He advised people to prepare for an upcoming economic "hurricane." 
Raj Subramaniam, CEO of FedEx argues A Worldwide Recession is on the way!
Elon Musk, CEO of Tesla has doubled down on his claims that a U.S. recession is inevitable! 
core career advisors

HELP is on the way...
We are active senior corporate recruiters & hiring managers with 20+ years of corporate experience, who are intimately familiar with all aspects of the employment market.
We make the transition into new jobs and career opportunities easier for employees – and employers!
Companies across multiple industries are facing unprecedented changes and making tough transformations to their workforce to keep pace. This looks different for all organizations. From moving people who lack the right skills or who no longer fit the business structure to restructuring key candidates into new roles and sourcing new talent, the pressure to adjust is rapidly growing.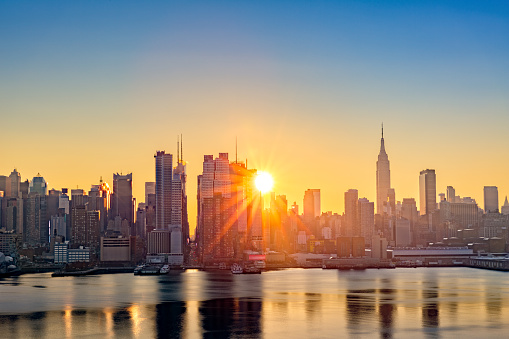 Years of Working Experience
Working with CORE will reduce risk and assist your exiting employees with a painless transition!
Eliminate liability & potential legal action from exiting employees!
Maintain your company's solid brand for future hiring needs!
Reduce the stress of exiting employees by actively helping them transition to new opportunities!

CORE Career Advisors
The Real Benefit and Value of Working with CORE:
Our Clients Have Landed Jobs In These Companies